The WordPress.com stats helper monkeys prepared a 2014 annual report for this blog.  We had 2000 views, that shocked me!  I certainly didn't expect our little blog to have anywhere near that total!  Thanks everyone.  You can see more details below like our most popular recipes etc….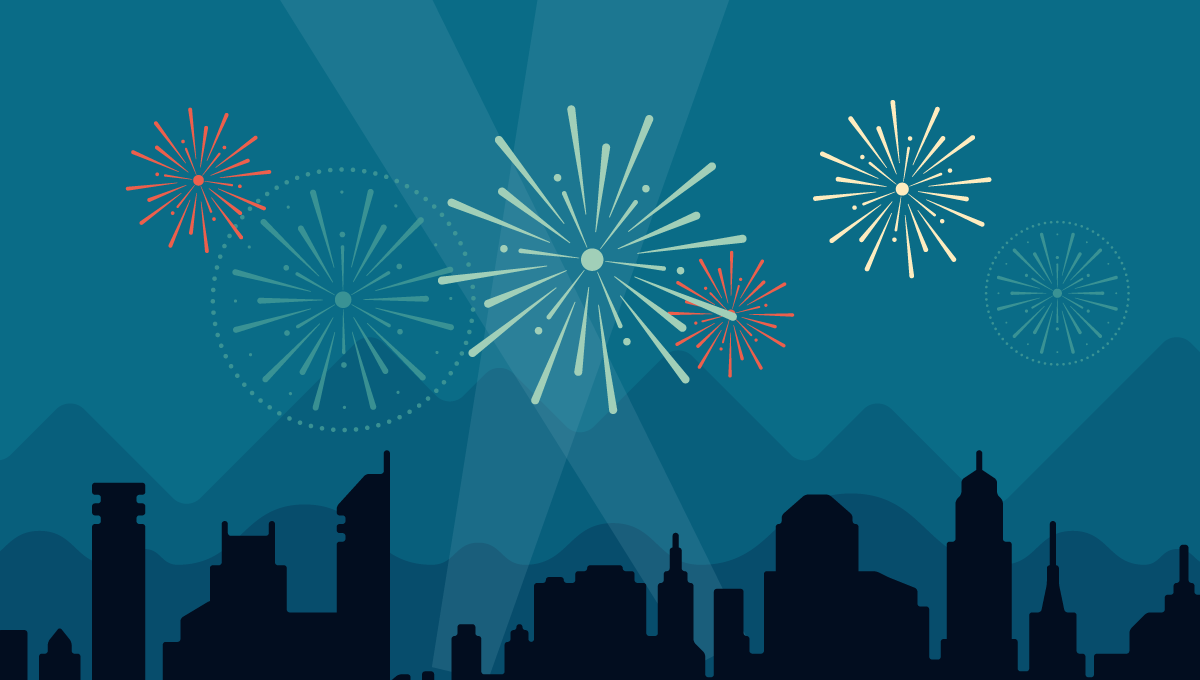 A San Francisco cable car holds 60 people. This blog was viewed about 2,000 times in 2014. If it were a cable car, it would take about 33 trips to carry that many people.

Thank you to the people who followed, supported us and tried our recipes.  Thank you for all your likes and comments.

Hope you take a moment to check out our most popular recipes (delicious) and most frequent commenters (wonderful bloggers).

Our most popular was Wild Blueberry Cake with Brown Sugar Sauce made on our trip to Newfoundland.

Hope 2015 is a great year,

Love,

Lori and Evie
Click here to see the complete report.